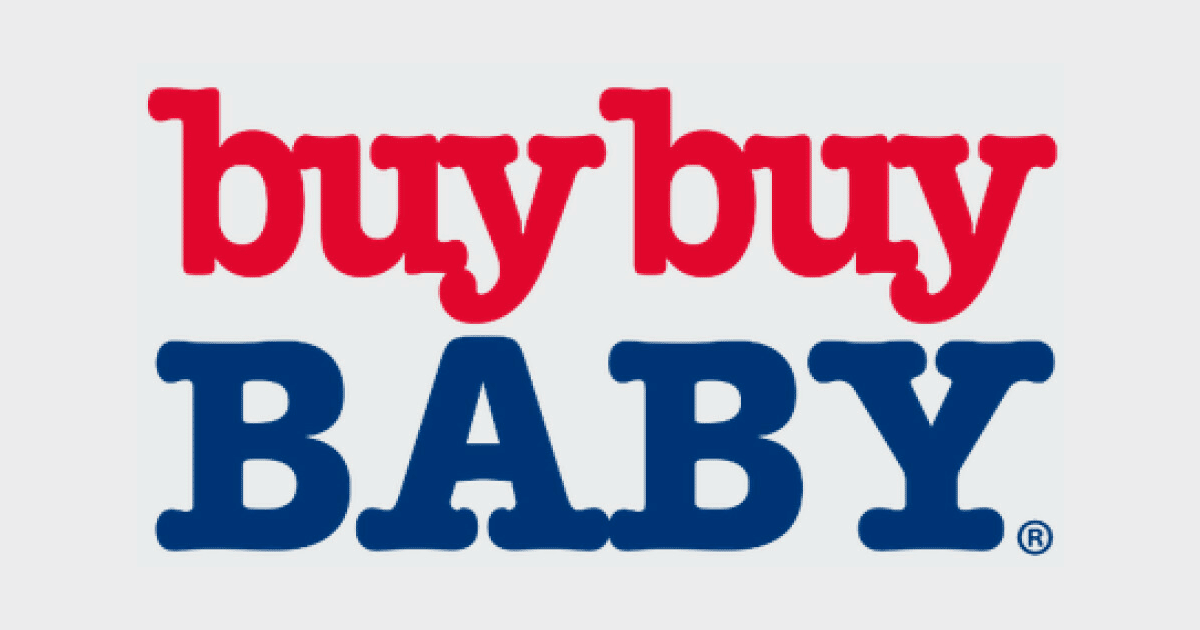 buybuy Baby Return Policy
We want you to love what you buy from us, but we get it – sometimes it just doesn't work out. Whether you didn't like it, or it didn't work as expected, we'll try to make it right. If you'd like to make an exchange or return, here's what you need to know. 
You have up to 180 days after purchase to exchange or return unless noted in our exceptions. Just provide your receipt, and we will refund the purchase price to the original form of payment. Purchases made with a gift card will be refunded as Merchandise Credit.
buybuy Baby Return Will Ask For Id, Here Are The Id Requirements. 

We may limit or deny returns based on our use of a third-party refund verification system that helps protect against abusive or otherwise non-permitted returns. You may be required to present a valid photo ID* that may be retained in a secure, encrypted database, where permitted by law. Bed Bath & Beyond Inc. reserves the right to refuse any return.
*Bed Bath & Beyond accepts the following IDs for returns: U.S. or Canadian Driver's License, U.S. State ID, Canadian Providence ID, Passport, U.S. Military ID, Matricula Consular, Mexican DL, and Mexican Voter Registration Card
Misplaced Your buybuy Baby Receipt?

We may be able to help! If your purchase was made within the past year, we'll try to find a record of it using the original credit/debit card, checking account or number associated with a registry, online order or gift card. 
If we're not able to track down your receipt, you still may be able to return or exchange new and unopened items without a receipt.  These items may be accepted for exchange or a refund in the form a Merchandise Credit of the current selling price less 20% (we assume customers make the most of our famous blue coupons). Whenever we issue a Merchandise Credit, we'll ask you to show us a government-issued photo ID*.  Returns of opened or used items without a receipt will not be accepted.
Have a buybuy Baby Gift Receipt or Gift Registry Returns

 
Wedding Registry – Wedding registry purchases may be exchanged or returned for a Merchandise Credit within 365 days of purchase. 
Baby Registry – Baby registry items that are new and unopened may be exchanged or returned for Merchandise Credit within 365 days of purchase. For used items, the standard return policy applies. 
 
Have a buybuy Baby Truck Delivery
Oversized & Large Items – Truck delivery item(s) in the same condition/packaging as received may be returned for any reason within 30 days of receipt (excludes monogrammed, personalized, custom-made and special-order items without manufacturer defect). To schedule a return, call our Delivery Customer Service team at 844-4BBBHOME (844-422-2466) between the hours of 9:00 a.m. to 7:00 p.m. Monday – Friday and 10:00 a.m. to 4:30 p.m. Saturdays (Eastern Time). 
We will arrange to have our carrier contact you to schedule a pick-up of your return.
Costs such as shipping, storage and miscellaneous charges (such as cancellation or restocking fees) may apply.
Returns cannot be accepted after 30 days, please contact the manufacturer for assistance.
Adult Size Mattresses: Comfort Guarantee – Please allow your body 30 days after delivery to adjust to your new mattress. If you are not satisfied, contact our Home Delivery customer service experts at 1-844-4BBBHOME (844-422-2466) within 120 days of receipt and schedule a one-time reselection or return under out Comfort Guarantee. 
The mattress and/or set must be undamaged, unsoiled, and free of stains with law tags attached. Please note that your delivery fee won't be refunded. A $99 processing/pick-up fee will be charged and the difference in cost between the two mattresses will apply. Each mattress is a custom order and cannot be cancelled, returned or refunded once submitted for order.
 

Protection Plans
May be cancelled within 30 days of purchase to receive a full refund. Please contact us at 1-800-GO-BEYOND (1-800-462-3966). After 30 days, please refer to the protection plans terms and conditions or contact Uniters at (866) 278-9458. 
International Orders

If for any reason you're not satisfied with your purchase, please call 1-800-GO BEYOND® (1-800-462-3966) and we'll provide you with further instructions on whether and to where returns should be shipped, and the amount of the refund. Refund amounts for returned items will be credited by Borderfree in the same currency and exchange rate as your original tender. To ensure we credit you properly, please include your packing slip and complete the information, including your telephone number, so we may call you with any questions. Please note that shipping fees are not refunded for preference returns, and some items may not be eligible for returns.
Please allow three (3) weeks for the return transit time, plus an additional 4 business days upon receipt for the return to be completed and the refund to be issued to your account. If you provide an email address, Borderfree will send an email when your return has been received and processed.
Unfortunately, items purchased for international shipping may not be exchanged.
For in-store or online purchases made in Canada and Mexico, see Canada Returns and Mexico Returns.